It's time to explore America!
Remember, once camp is completely up you will still have some time to have fun in the USA.
Travel summer camp america
Ready for your next experience?
After camp ends, you will have up to 30 days to stay and travel across the USA! During that time you can go wherever you prefer, it's your choice. You can get lost in Central Park, bet all your money in a casino in Las Vegas, meet Mickey Mouse at Disney World… Some of your dream will come true! And remember, you have total control over where you visit because you don't need to decide the date you leave for home until two weeks before. Our flexible flight options allow you to fly from most major airport around US, isn't it amazing?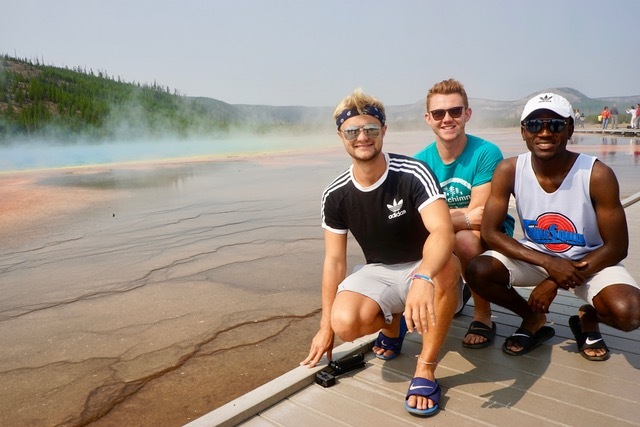 Travel America
After camp you are completely independent, you have 30 days to do whatever you want and travel wherever you prefer. So, you are free to visit your favourite places!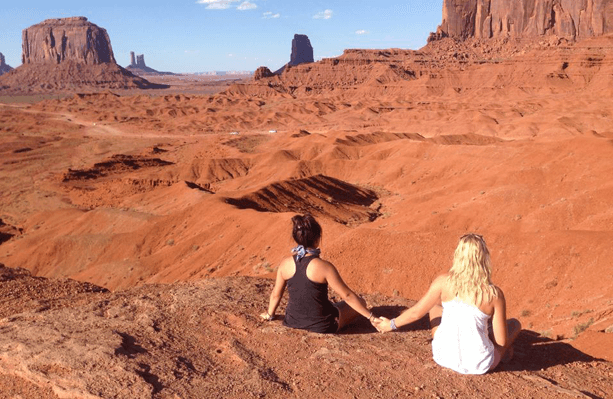 Camp treks
However, if you don't want to worry about booking a hostel or checking cheap flights, we have the best solution. Camp America treks are pre-organised roadtrips that you book onto in advance. They are flexible, organised, hassle-free and you will get a 15% of discount if you book it through the Camp America Treks website!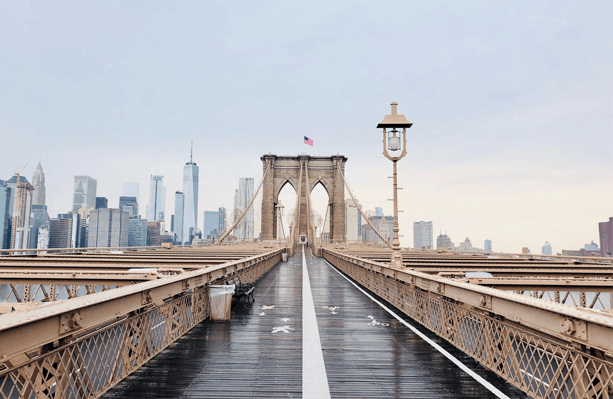 New York
Your package includes a return flight from New York, so we highly recommend you to visit the main attractions of the city. However, if you prefer to visit other places, you can always fly home from a different airport!
Apply to Camp America today!
What are you waiting for? Hit apply to start the adventure today!
An award winning company
Take a look at some of the recent awards we are proud to have received…