Experience a new culture with our awesome exchange programme.
Apply now and spend an incredible summer in the USA.
The programme Camp America South Africa
Why Camp America?
Camp America is the biggest international summer camp staff provider. Established in 1969, we are an award winning company that recruits thousands of young people each year to work on summer camps in the USA. Camp America gives you the opportunity to live an extraordinary experience: you will meet people from around the world, explore new places and enjoy the real American experience! You will have fun and this adventure will boost your CV, so what are you waiting for?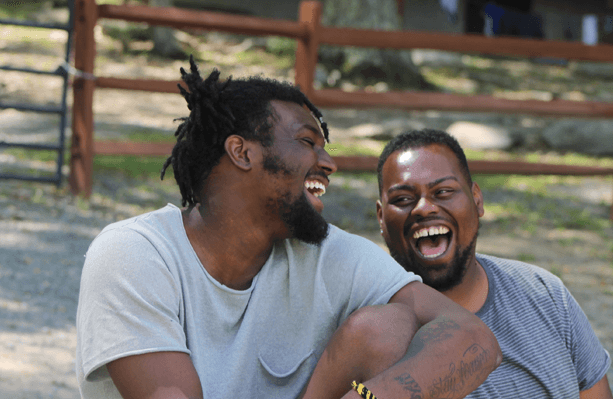 Spend your summer on a camp
Working on a summer camp in the USA is a unique experience. The friends and memories you make there will last forever. So, whether you are studying at university or thinking about taking a gap year, we will help you to choose the best role and camp for you!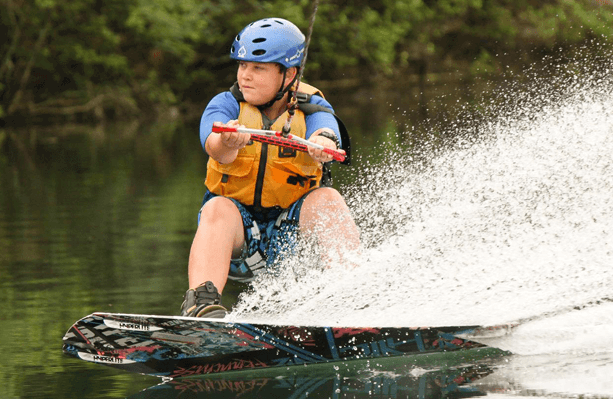 An unforgettable adventure
Are you ready to do something completely different and experience a new culture in the USA? You will get involved in all the different activities and look after the kids, teaching them important core values.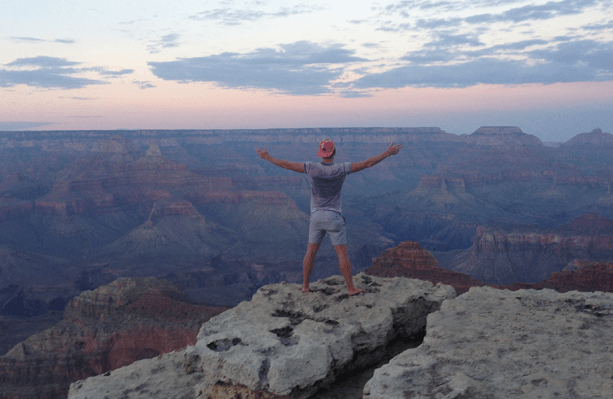 Travel time
Once your placement at camp ends, you will have 30 extra days to travel across America. We are really flexible with our flight options, so you don't have to decide your return date until 2 weeks before you want to leave.
Why choose the Camp America programme?
What's going on at a summer camp?
Which is the best role for me?
Apply to Camp America today!
What are you waiting for? Hit apply to start the adventure today!
An award winning company
Take a look at some of the recent awards we are proud to have received...